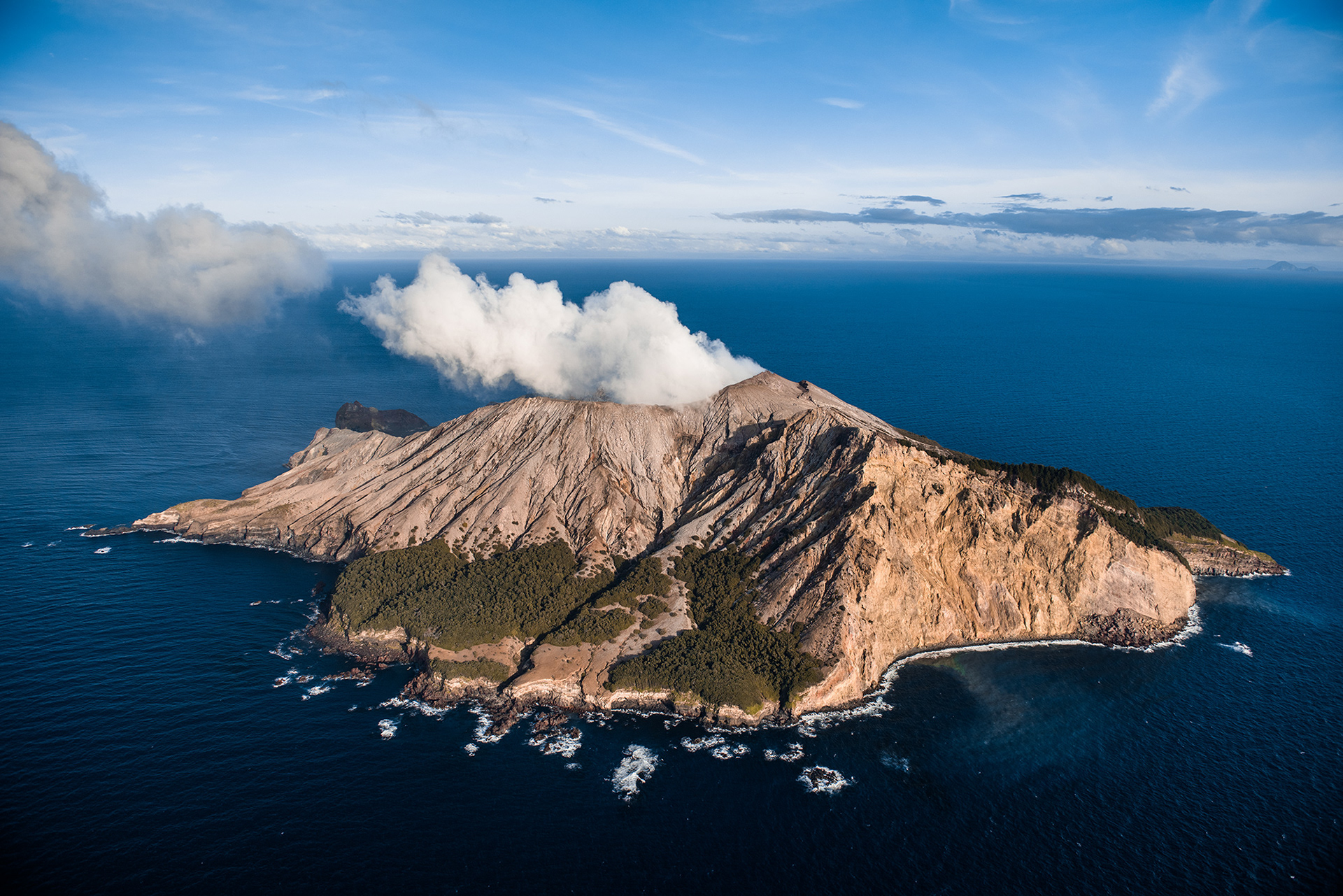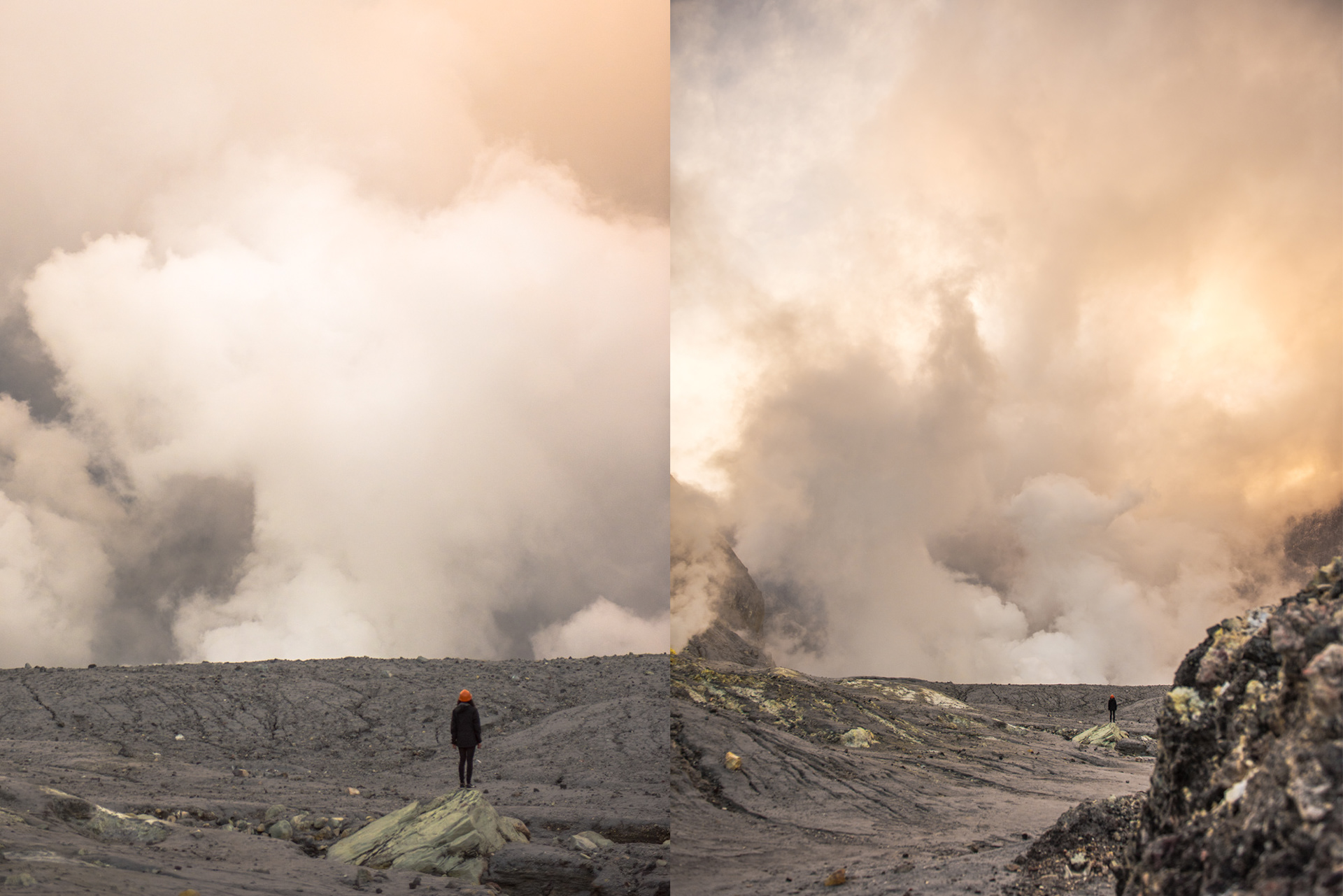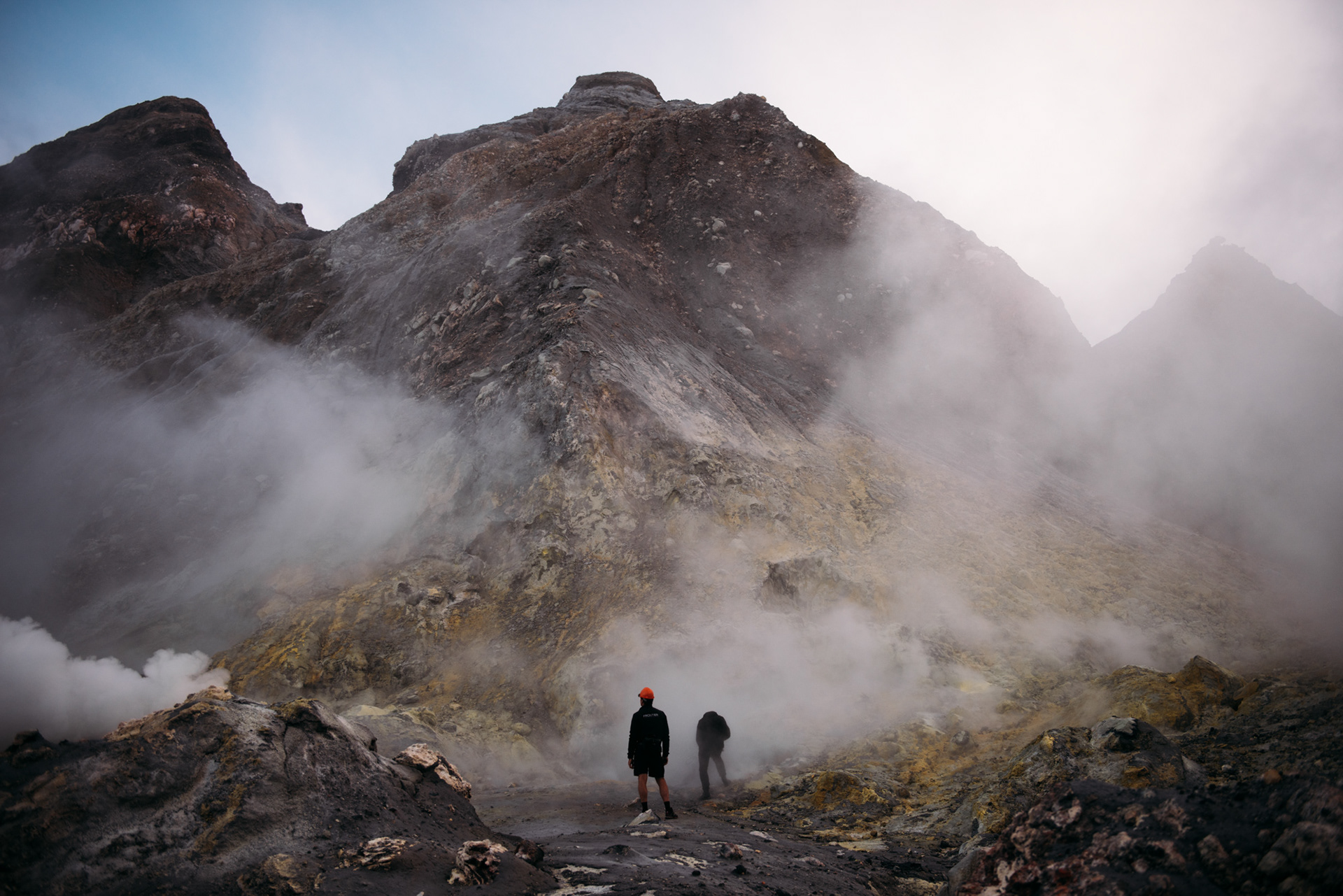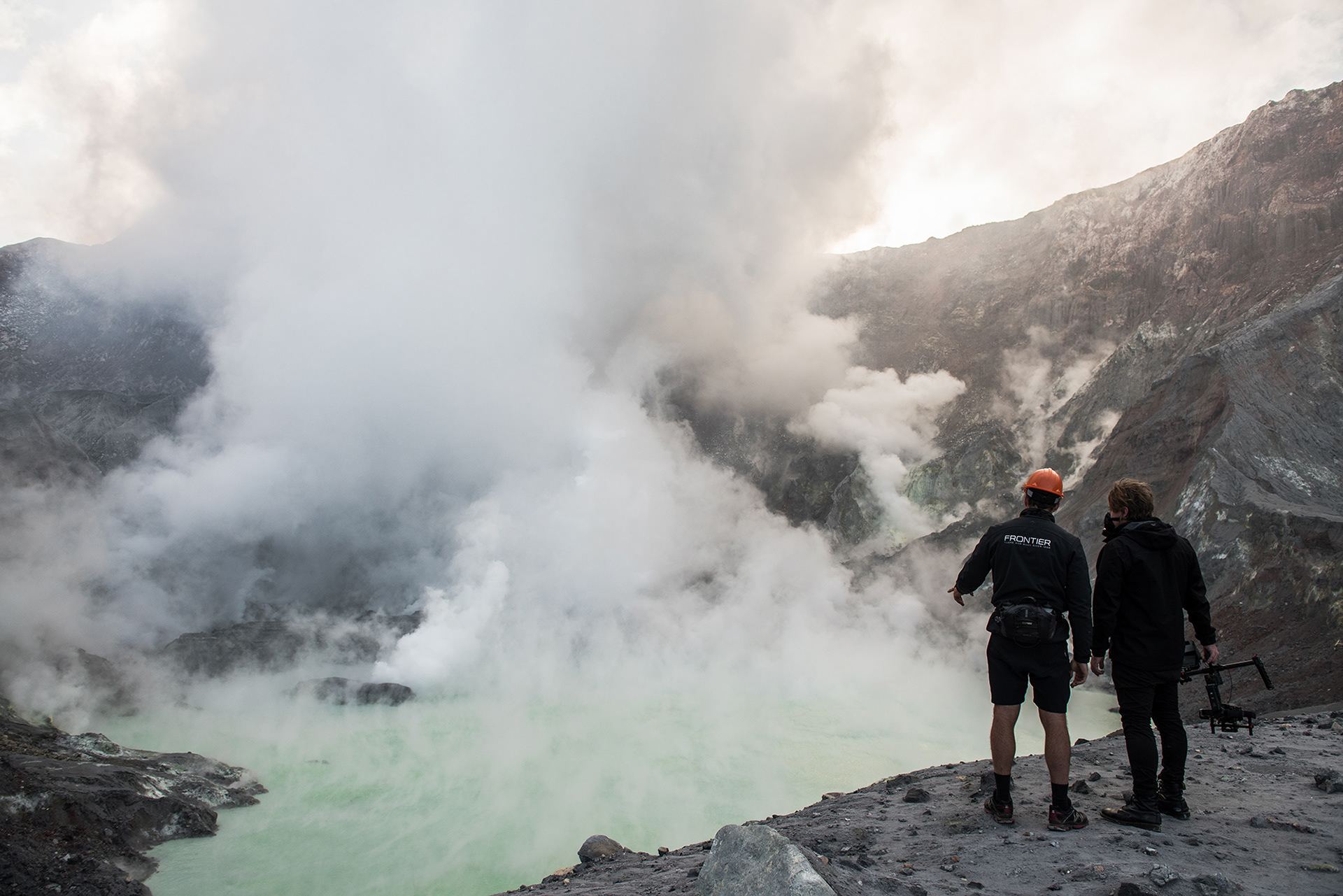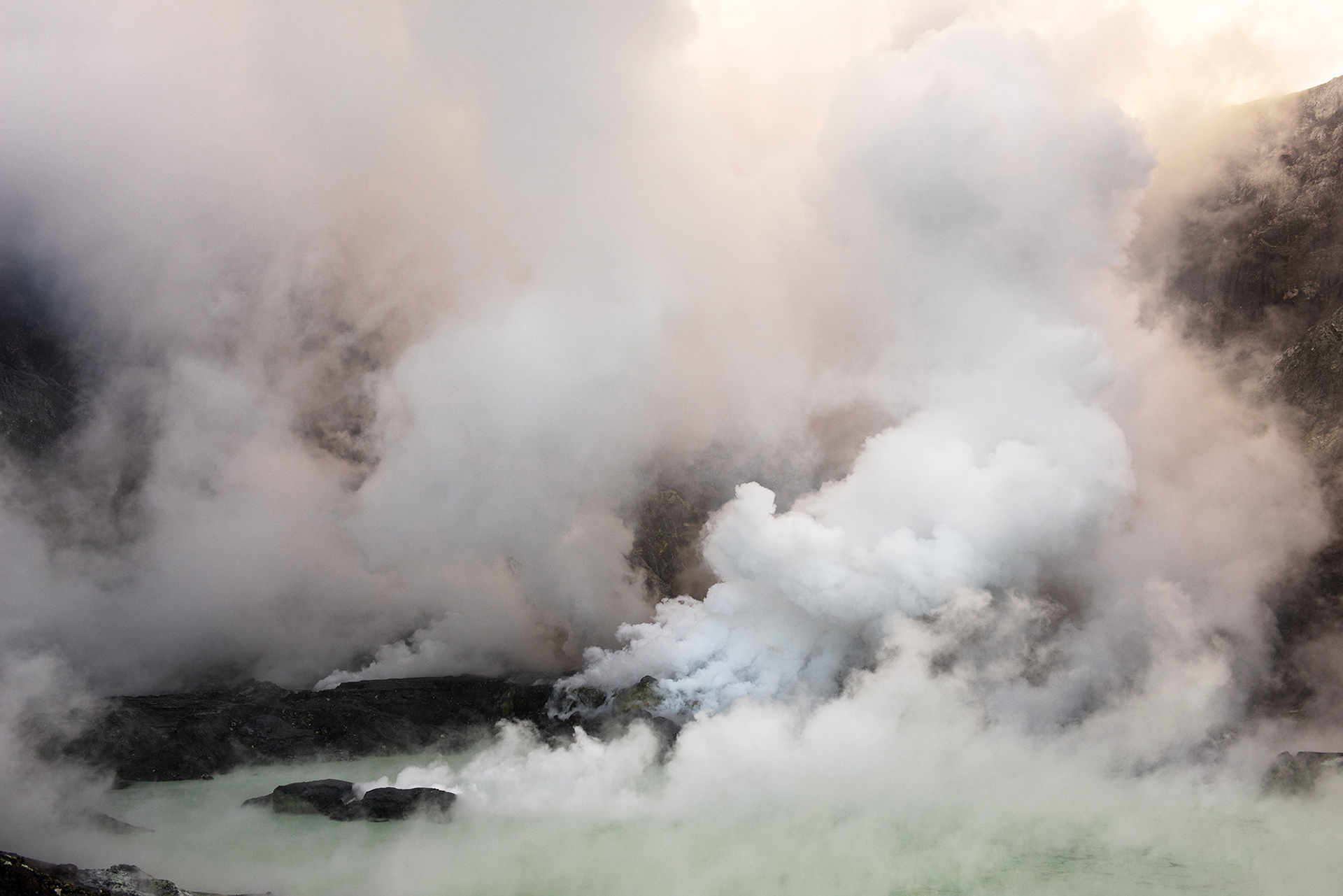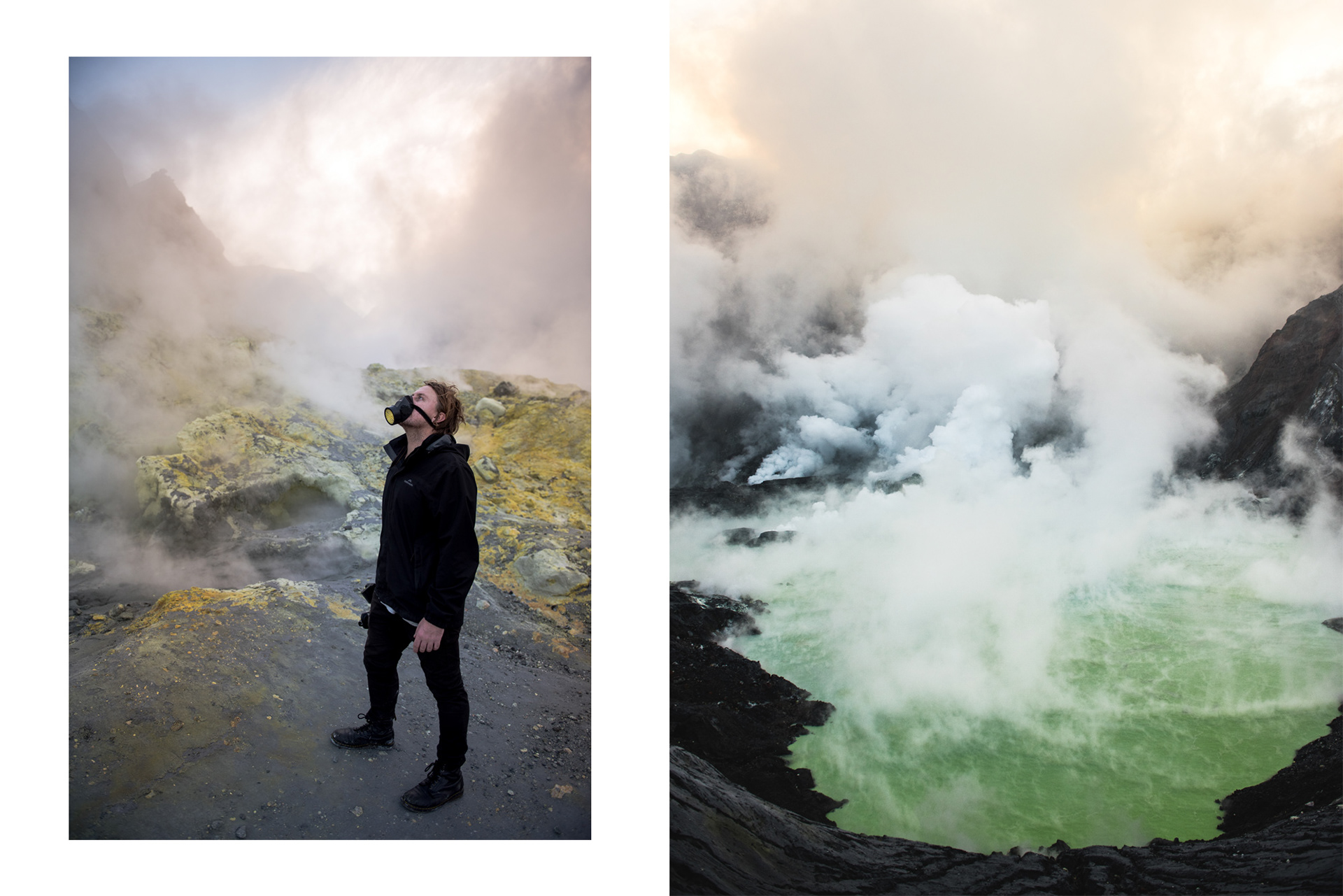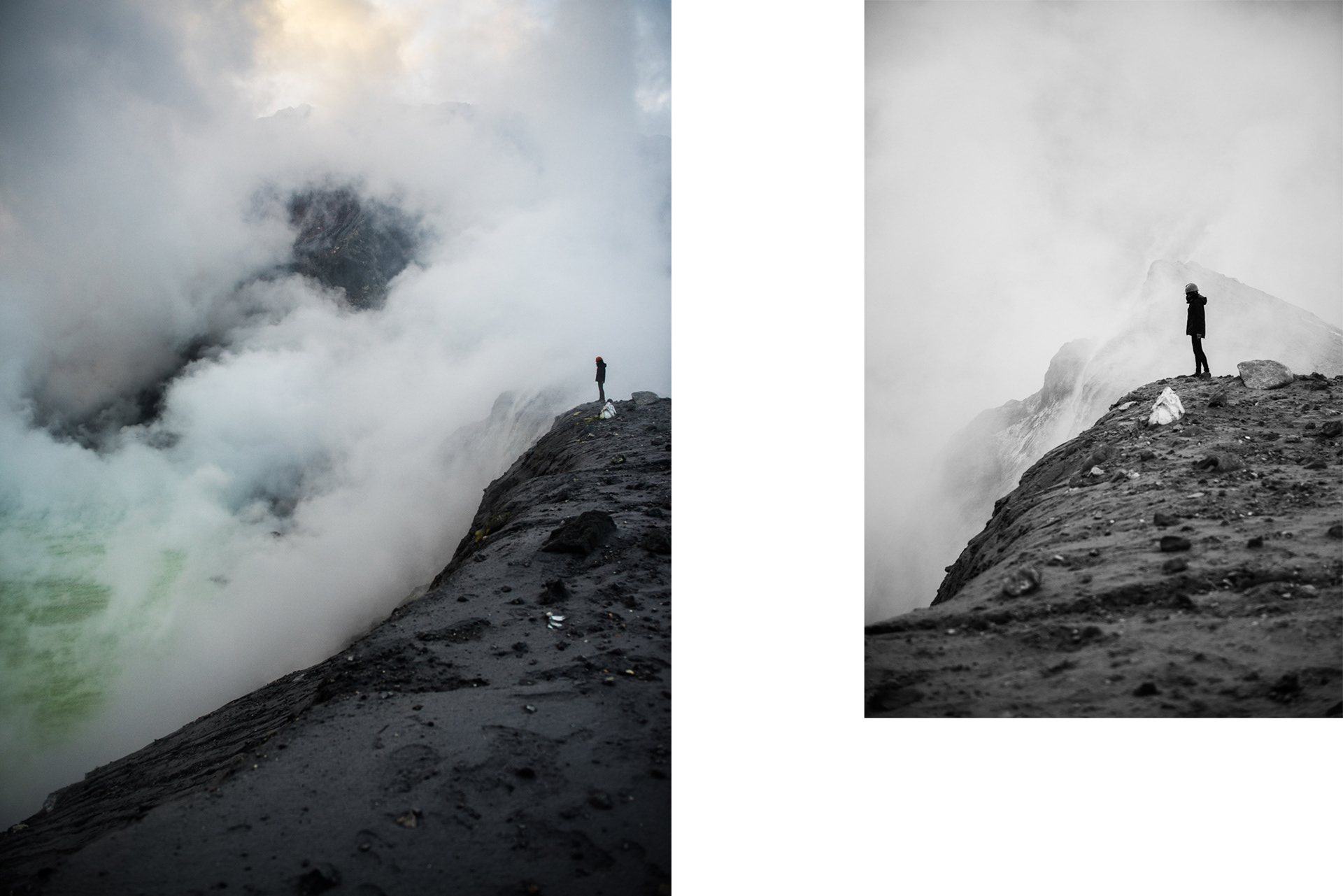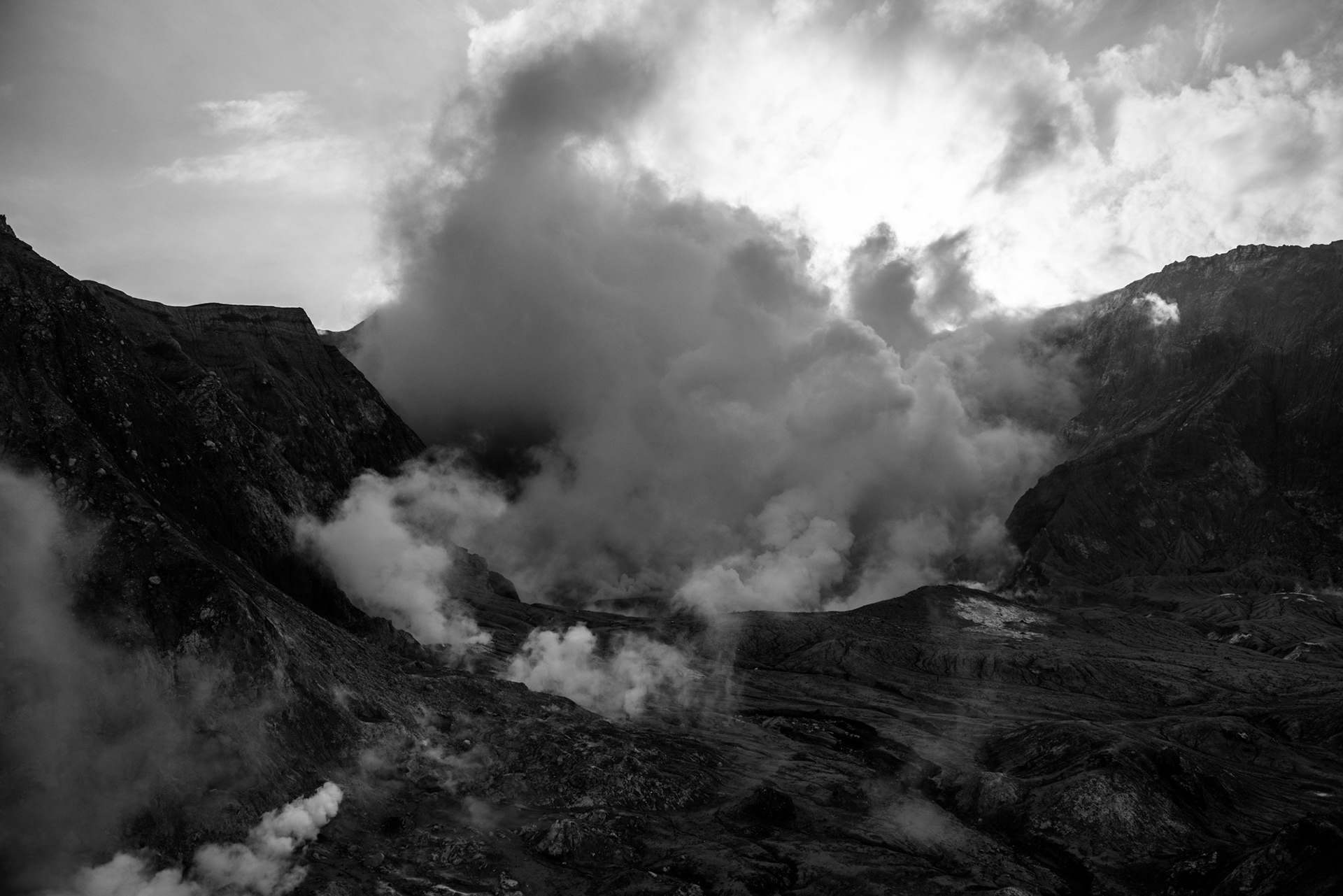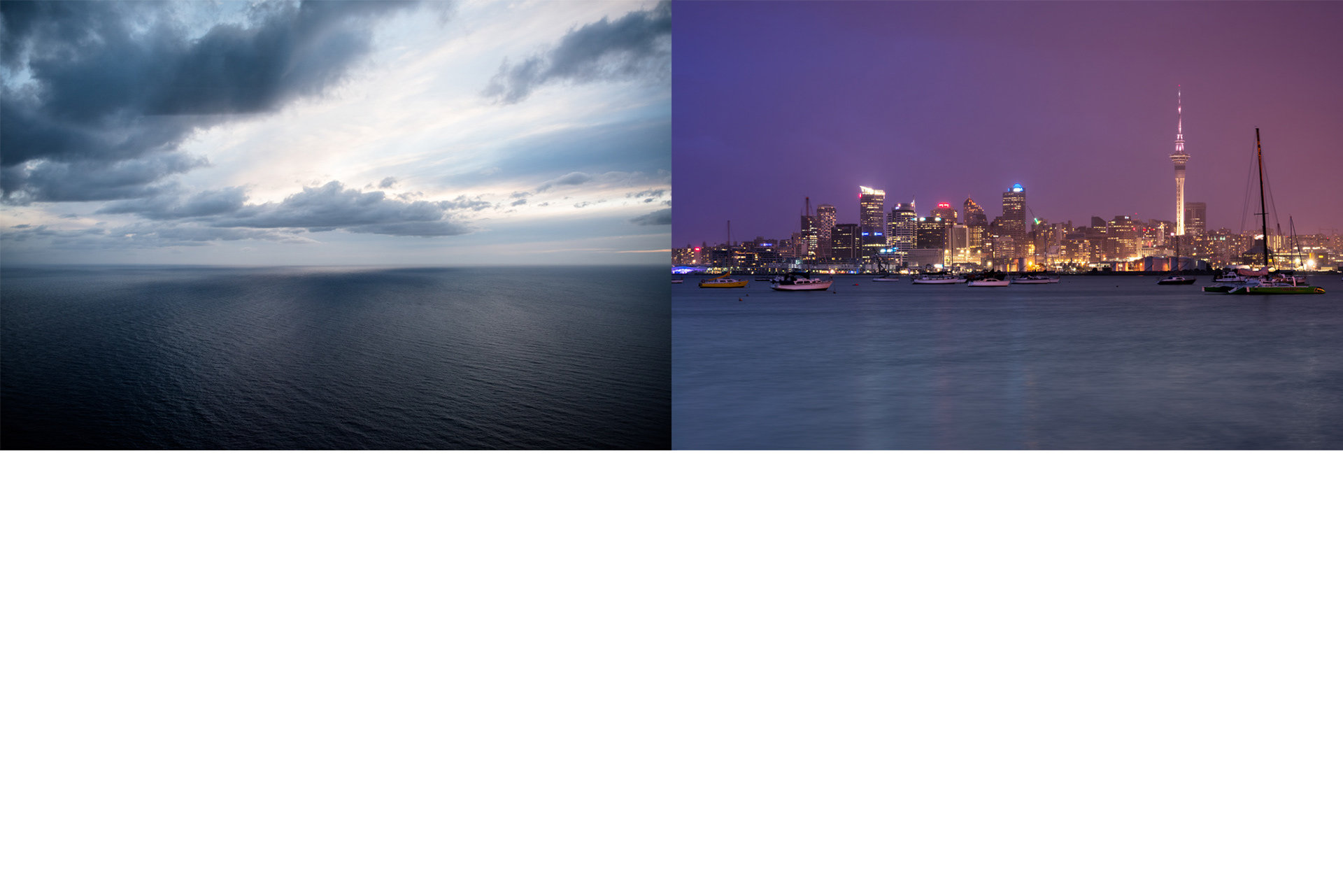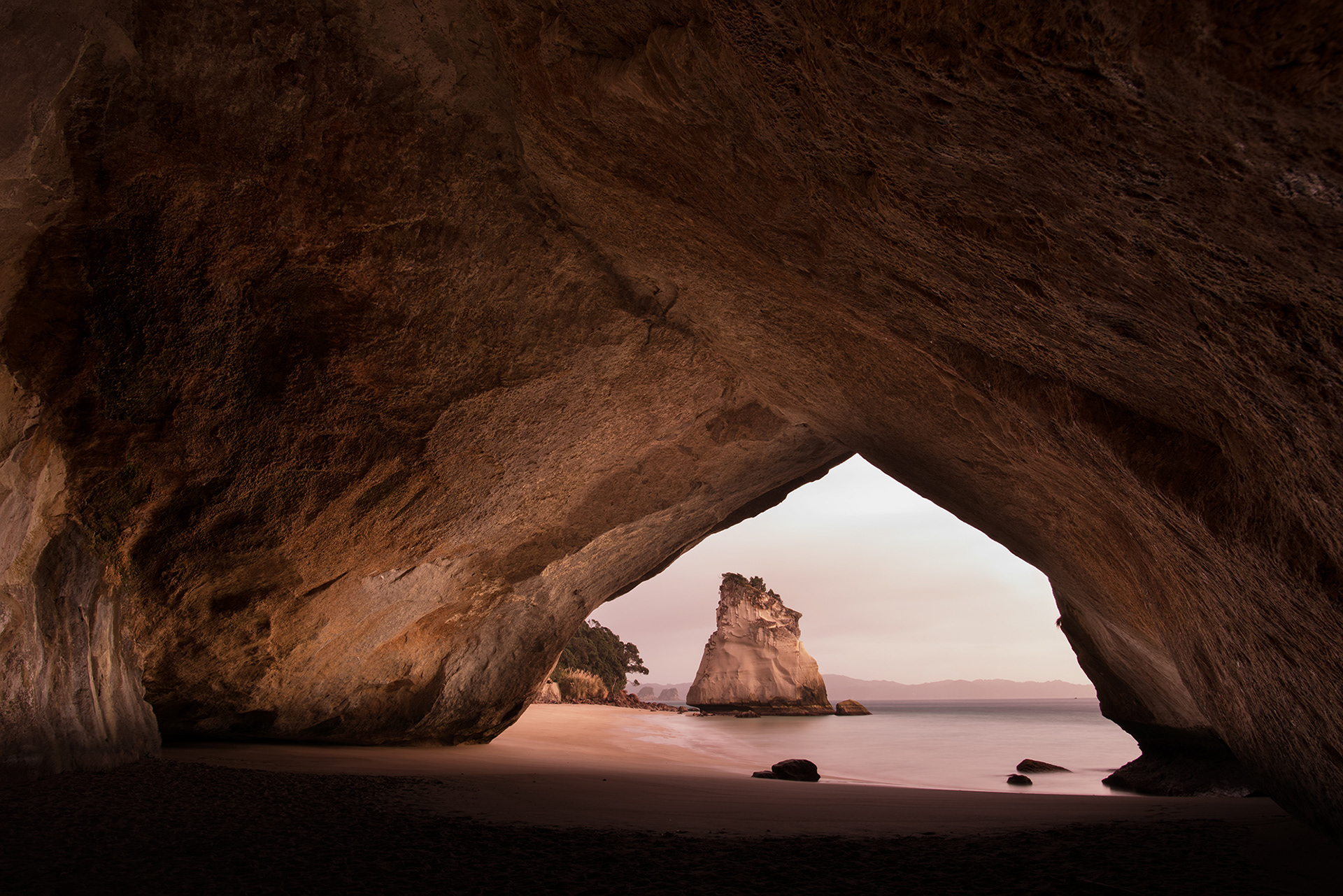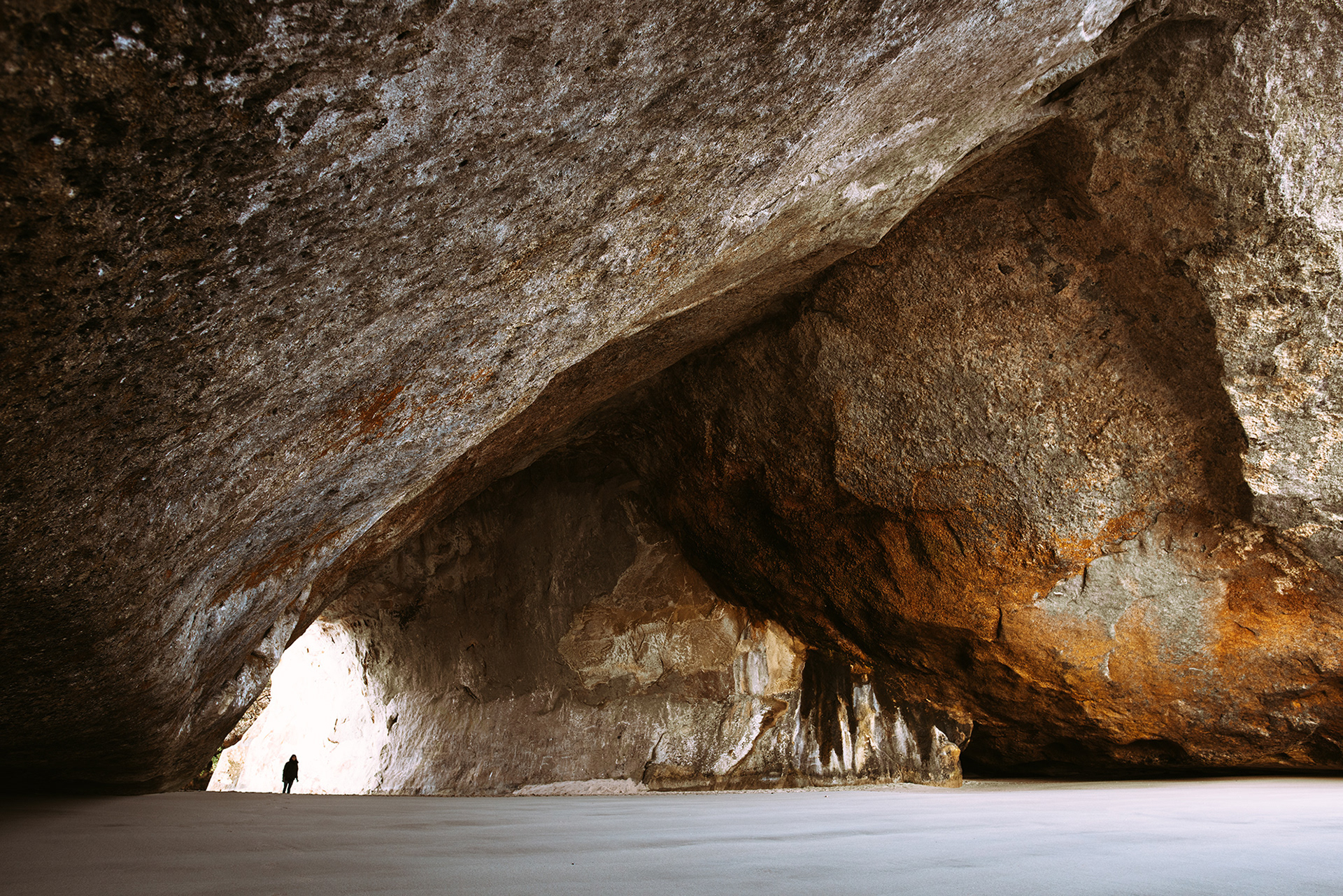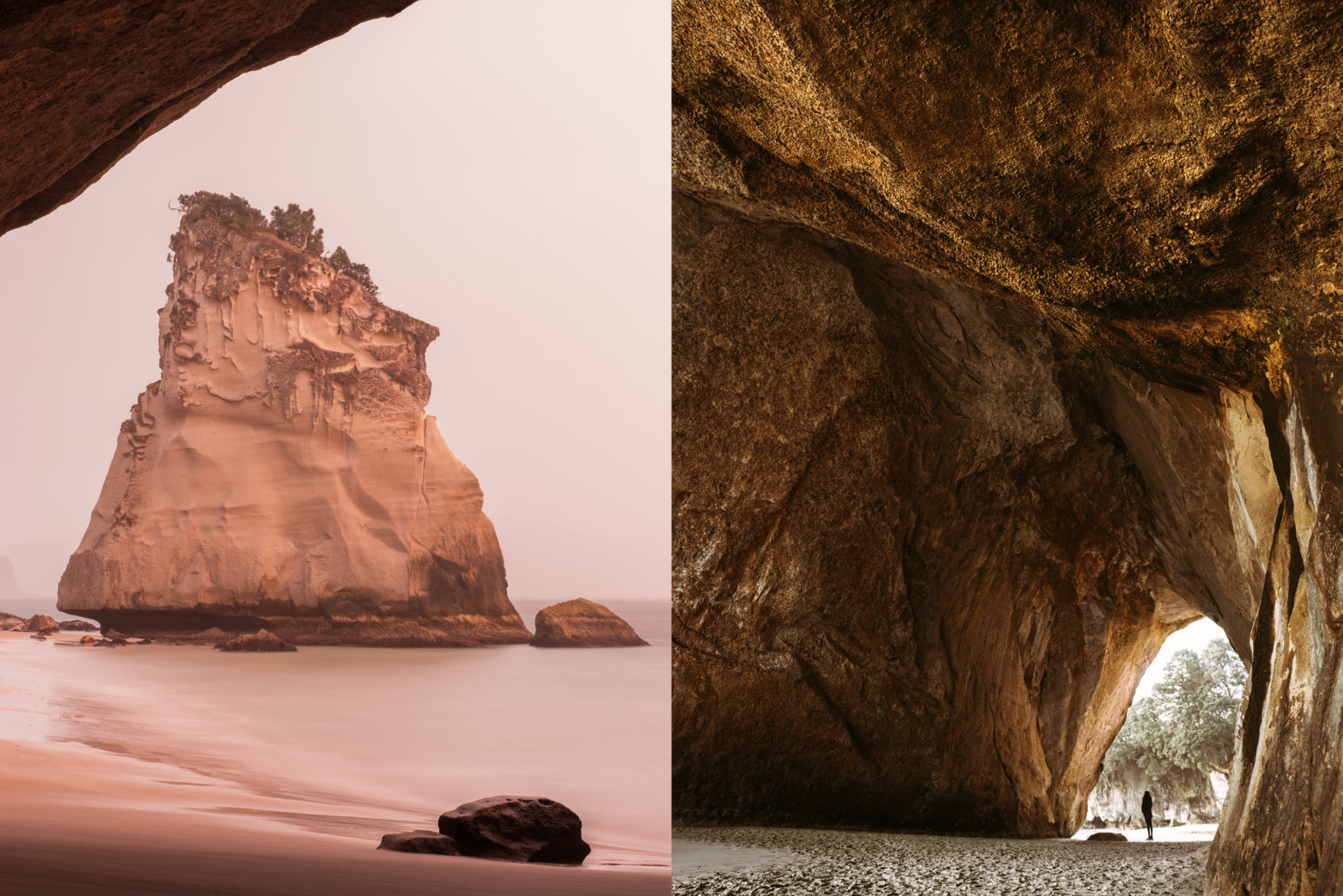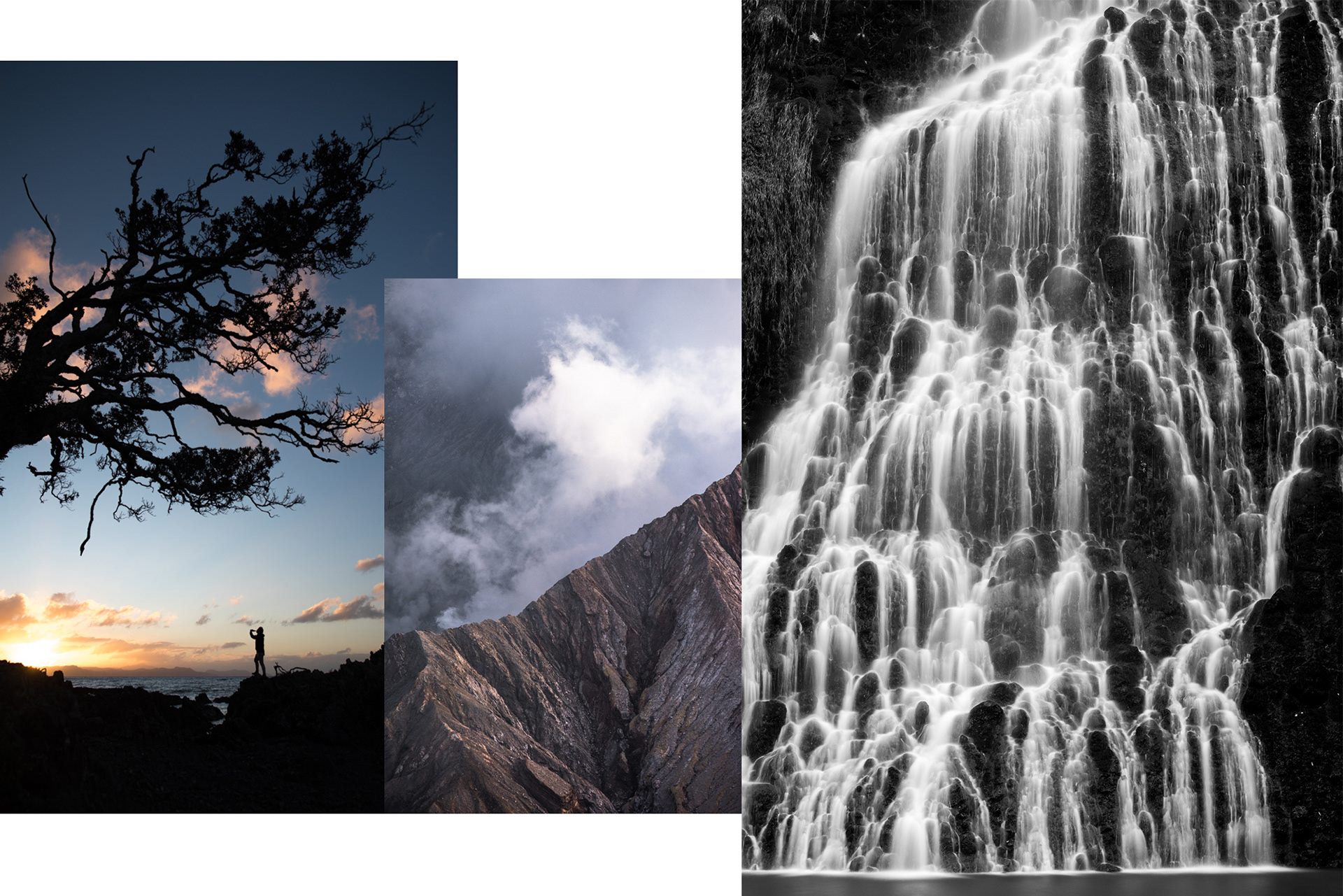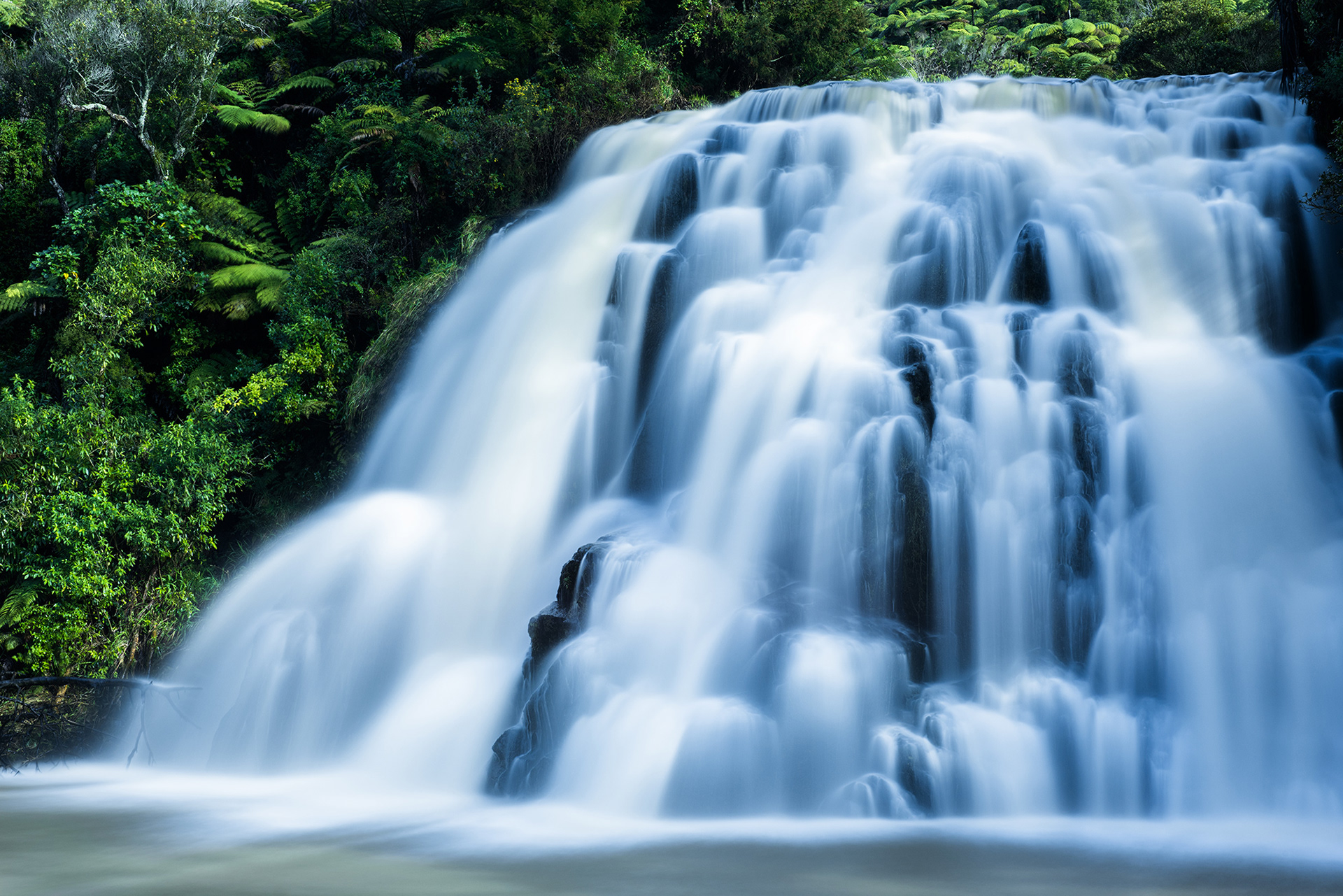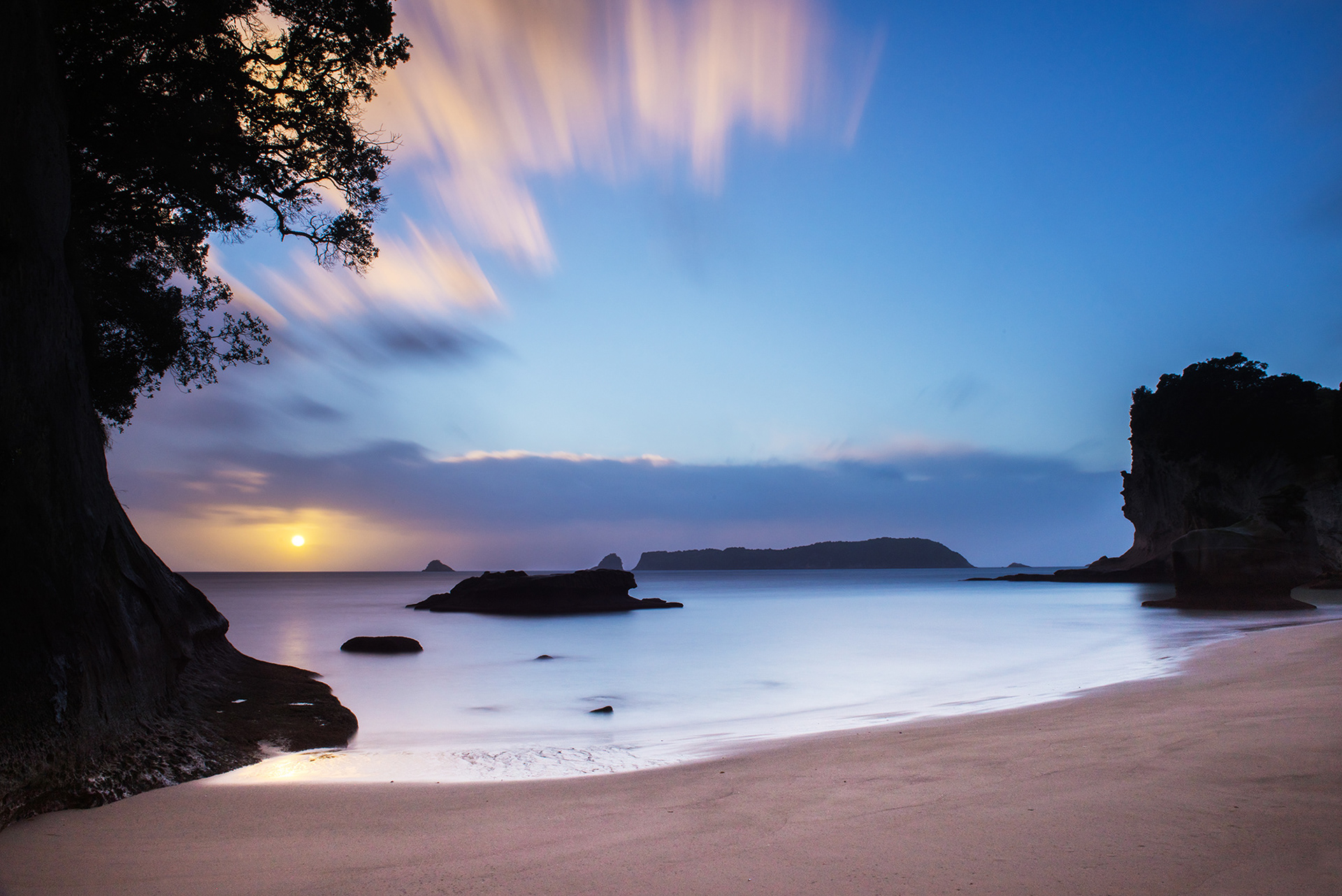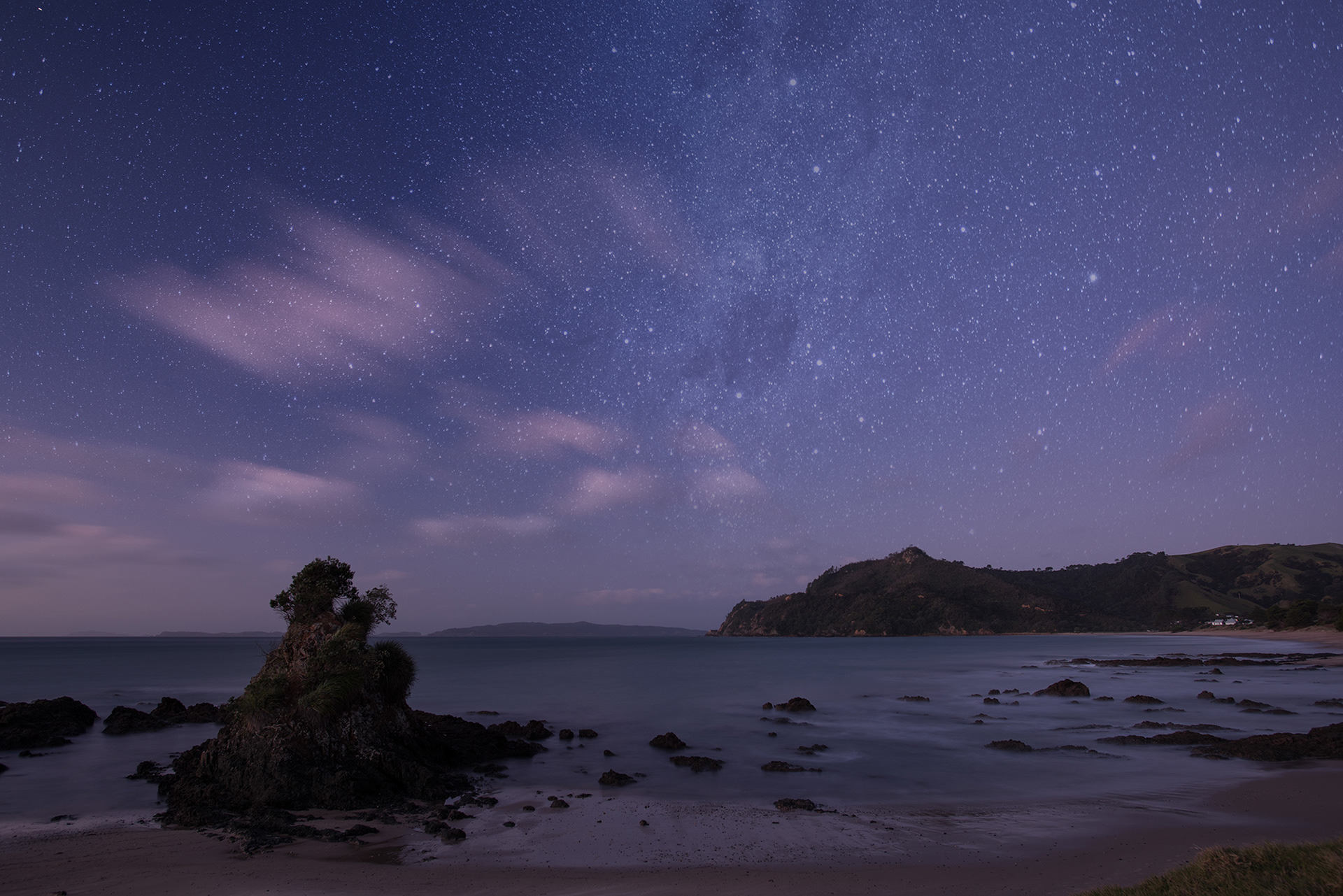 As with any trip to New Zealand, there was no shortage of ridiculous scenery, incredible food and friendly locals. Here is a quick guide to some of the highlights from my recent trip;
BAY OF PLENTY
The definite highlight of this area was taking a helicopter out to Whakaari (White Island), New Zealand's only active marine volcano. We had the privilege of having the island to ourselves, which gave the already mars like terrain an eerie and even more otherworldly quality. Walking around watching bubbling pools of mud and sulphur streaming out of random vents all around the island was incredible. Walking right up to the lip of the crater and being able to peer down into the pale green lake at it's centre was pretty humbling.
We had a great dining experience at
Mr Miyagi's
in Mount Maunganui, fresh and delicious Japanese in a relaxing environment. All the vegetables and herbs are grown in their own garden, which is a testament to the access and proliferation of fresh and home grown produce in New Zealand. 
If your looking for a good coffee or breakfast option in the Tauranga/Mount Maunganui area, check out;
Cafe88
,
Me and You Cafe
,
Little and Long
or 
Love Rosie's
and you won't be disappointed. We had brunch at Me and you cafe and after consuming the big breakfast (which was big and delicious), I also couldn't say no to one of the huge muffins that were in the display cabinet... I really shouldnt have force fed myself that much food but it was too hard to resist.
THE COROMANDEL
The Coromandel region is known as a hideaway for artists and individuals and as such, there is a definite sense of relaxed quirkiness to the area. We definitely met our share of characters. The drawcard is the incredible scenery, with the most iconic natural structure being Cathedral Cove, but there is quite a lot more to see and do. 
Possibly the best meal I've had in New Zealand was at a place called
Luke's kitchen
in Kuaotunu. Famous for their wood fired pizza's, they also had the biggest and juiciest mussels I've ever tasted. Coupled with a few pints from
Blue Fridge Brewery
and after a long day of exploring, this combination will surely put you right into a food coma. 
Speaking of breweries, 
The Pour House
and
Hot Water Brewing Company
 are also
definitely
worth sampling.
AUCKLAND
Auckland is an amazing hive of activity and is centrally located to explore most areas of the North Island. Being a Harbour city it's hard not to compare it to Sydney, but I've been told by a friend who has been living there for a year that it has all the beauty and perks of Sydney, but with far less traffic and more affordable.
We ventured out to the Matakana region for a day (about an hours drive out of the CBD) to indulge in a bit of a wine tour.
Brick Bay Winery
has an incredible restaurant called The Glass House Kitchen with a deliciously impressive menu, only to be outdone by the wines themselves. There is also a sculpture garden on the estate that you can wander around in, unfortunately not whilst sipping wine, but grabbing a coffee and going for a stroll around the grounds is a nice way to finish off a long lunch.
Heron's Flight
 vineyard is run by an interesting couple and are one of the few organic wineries in New Zealand. They also happen to produce one of the best red's I've ever tasted in their Sangiovese reserve 2013.
Continuing on the micro brewery theme, we went to
Vultures Lane
 to sample a sour beer, which is apparently all the rage in the brewing circles these days. It's definitely worth a try, not entirely my cup of tea so to speak but I'll try anything once.
Ponsonby Central
is a great hub of food, bars and shopping. If you're looking for a good vibe on a weekend, this seemed like a nice casual pace for a drink and a meal.
Giapo's
 is an Auckland institution for deluxe designer ice-cream. If you're a dessert fiend definitely look this place up.
If you're wanting to get a feel for the history of the area, a trip out to Rangitoto Island is worth doing. Your guide from
Te Haerenga
will explain aspects of Maori culture whilst you hike up to the Volcanic crater, where you'll get scenic views looking back over the Auckland CBD.
As always, New Zealand is full of surprises with wow moments around every corner. I would say the North Island more for food and wine/beer, but still very much a beautiful part of the world. I'd made a habit of exploring the South Island, but this little taste of the North has made me even more keen to explore the entire country as a whole.