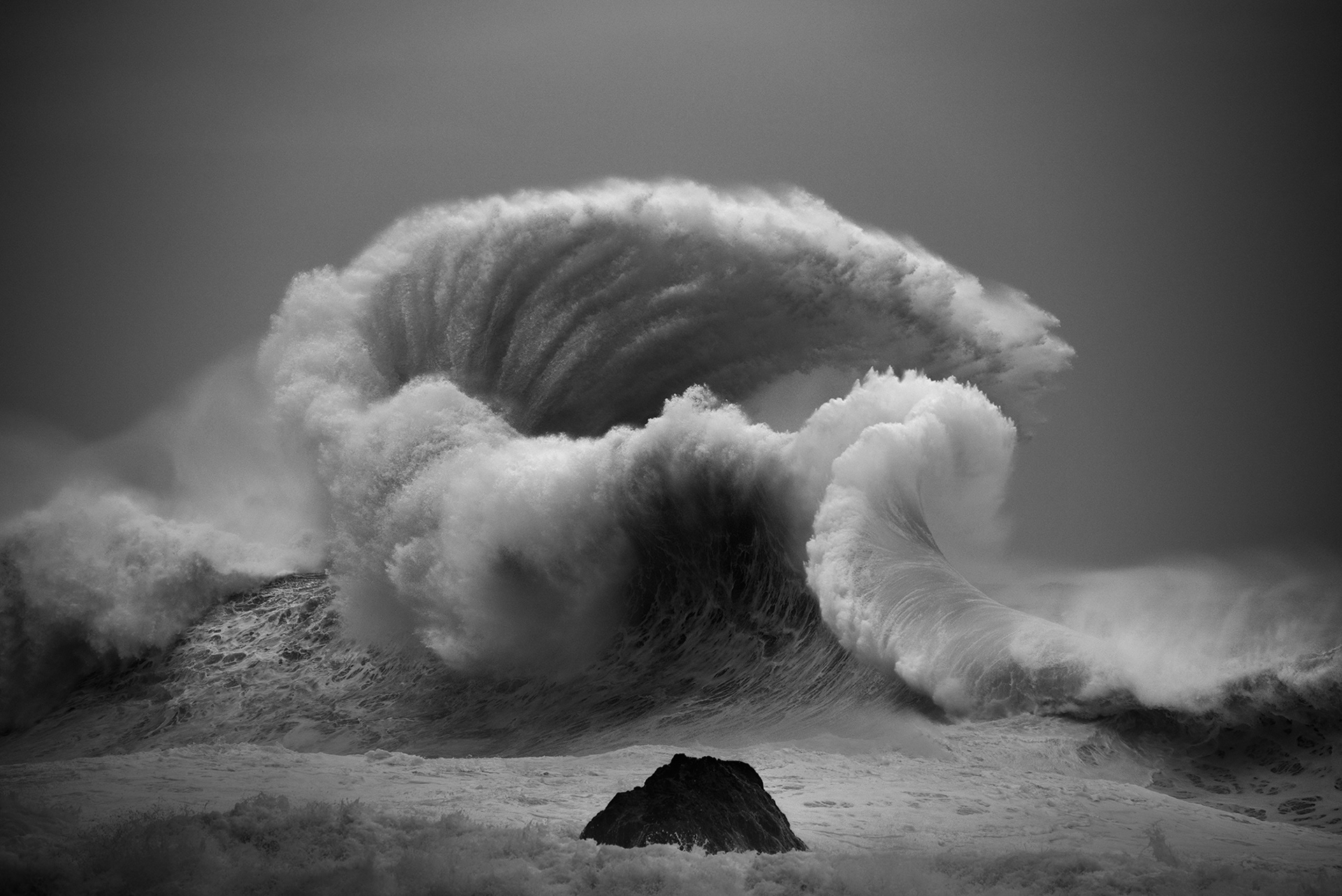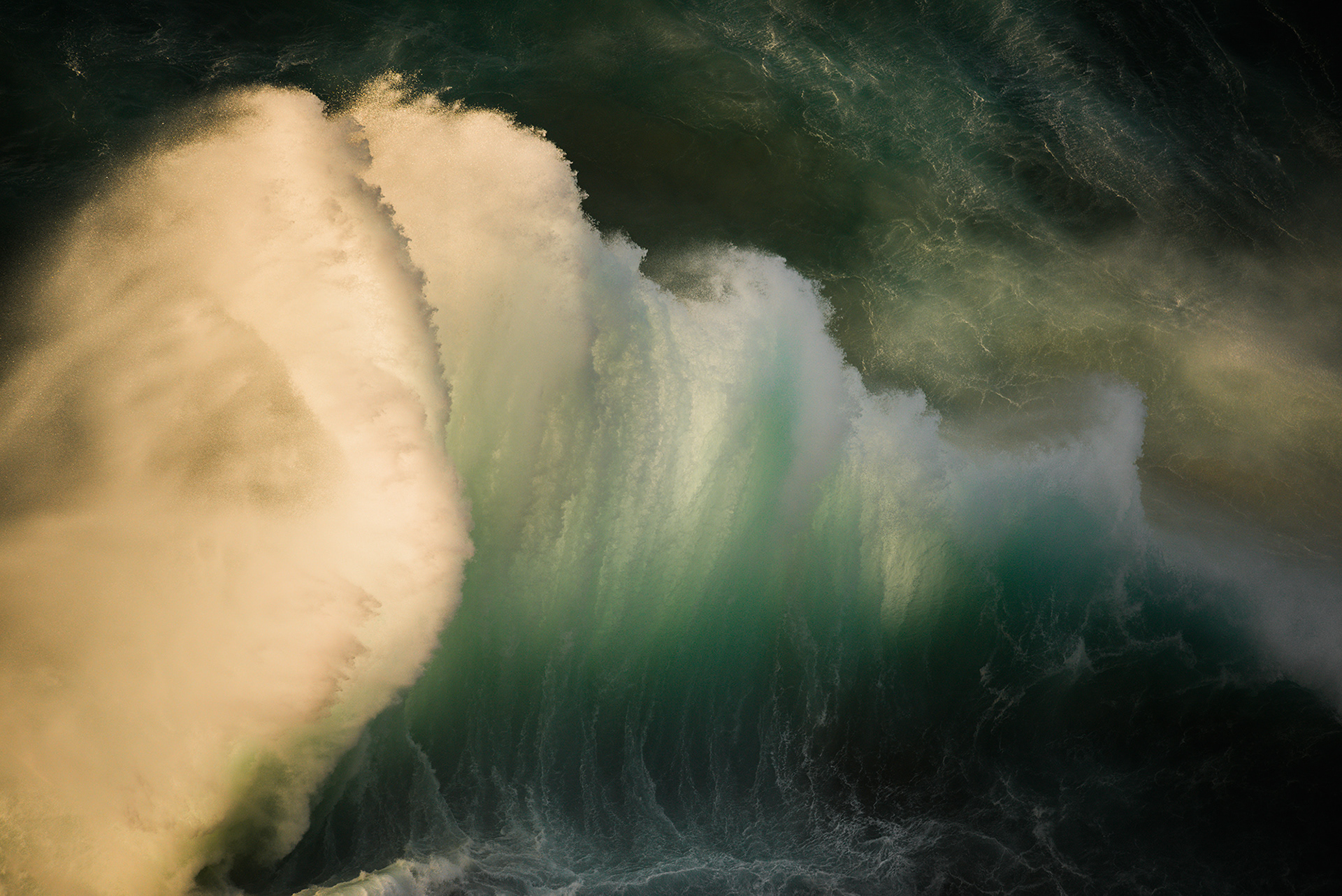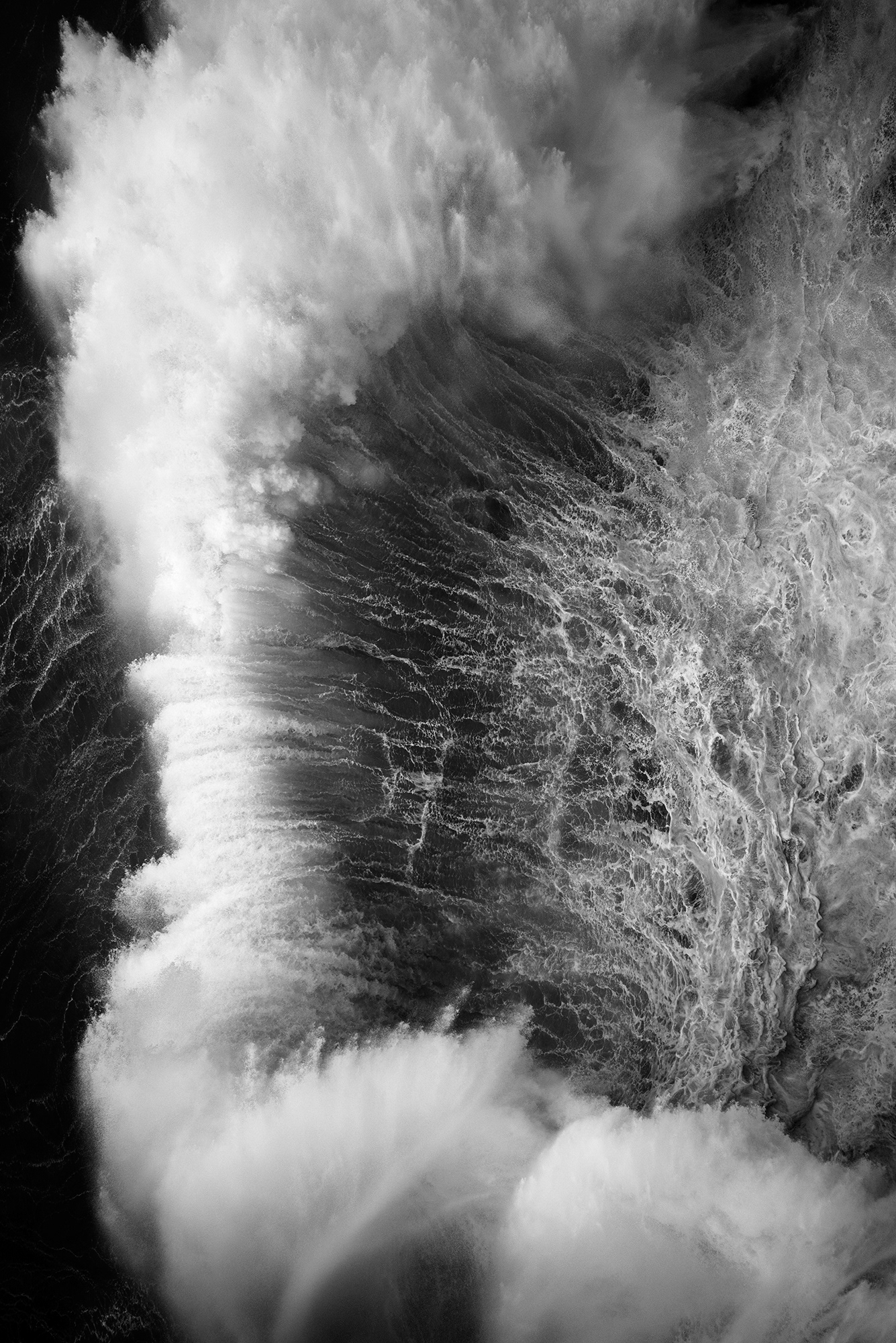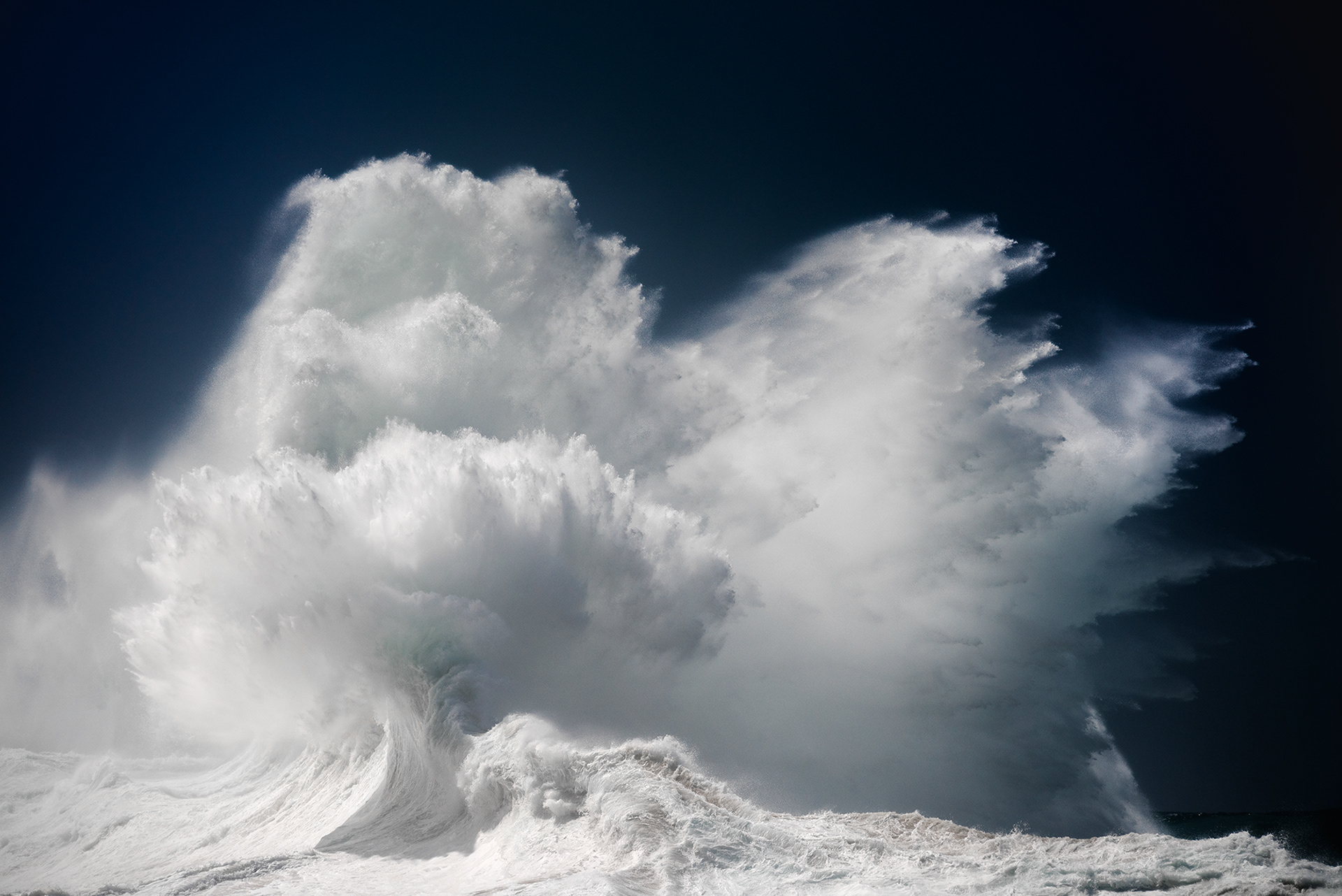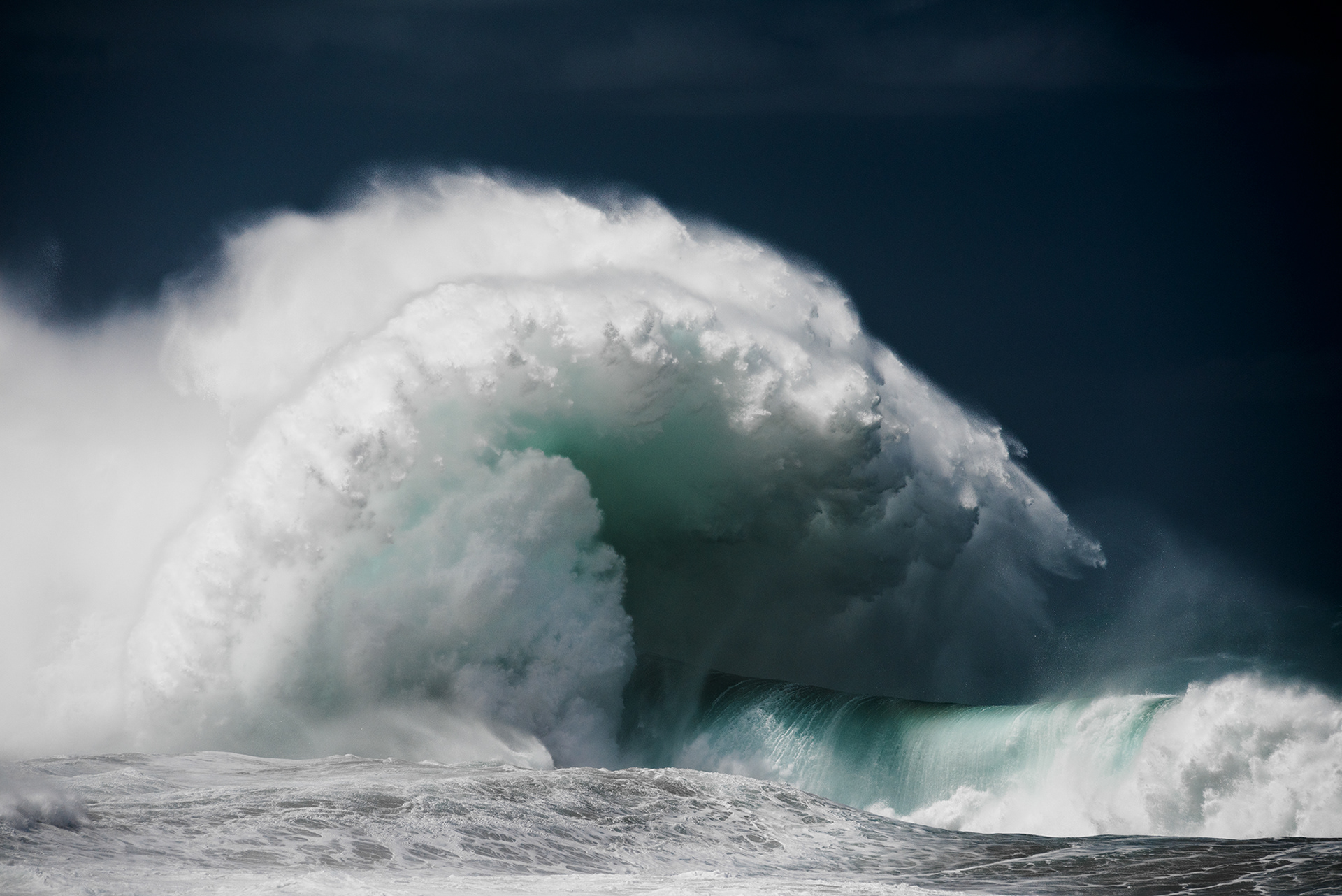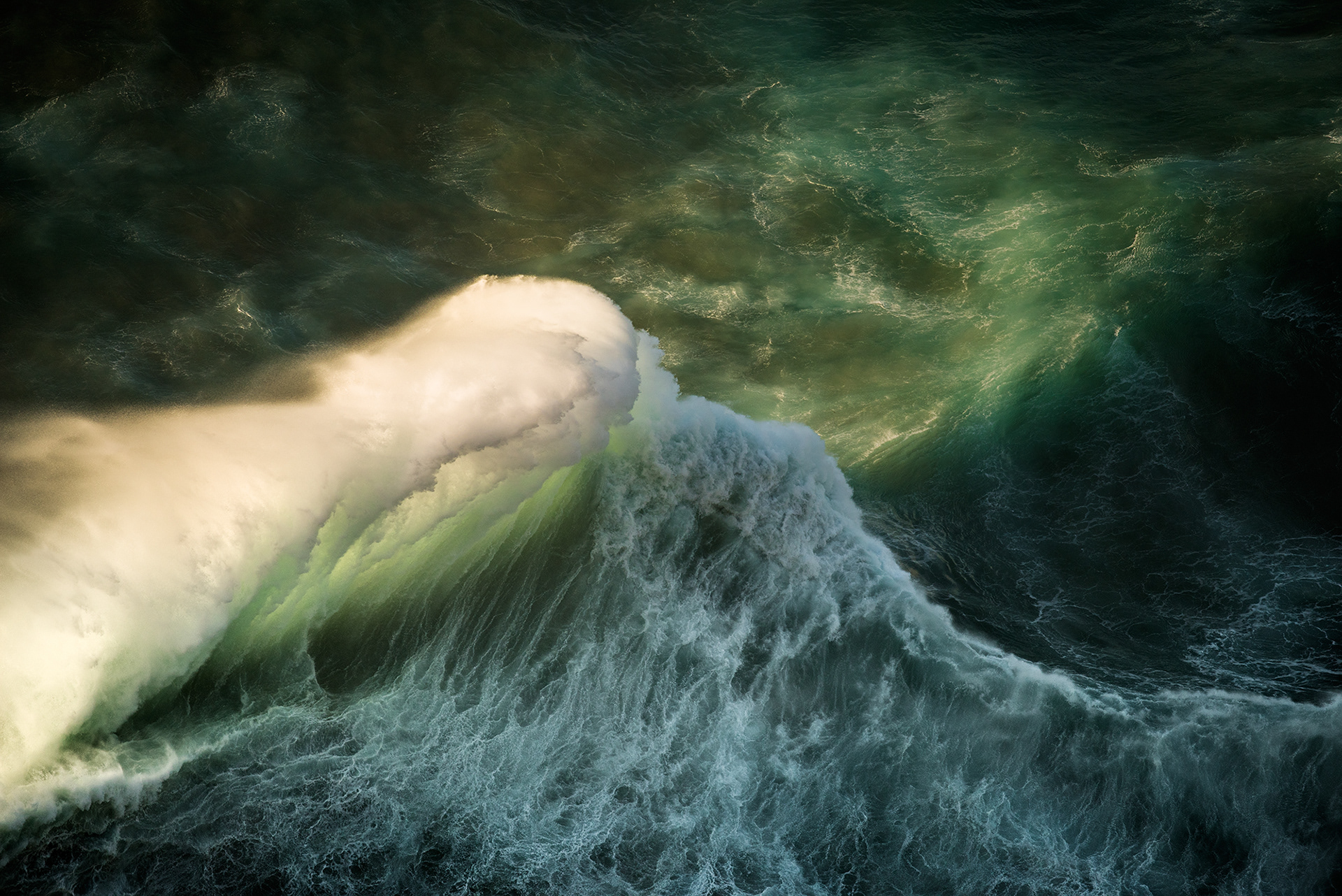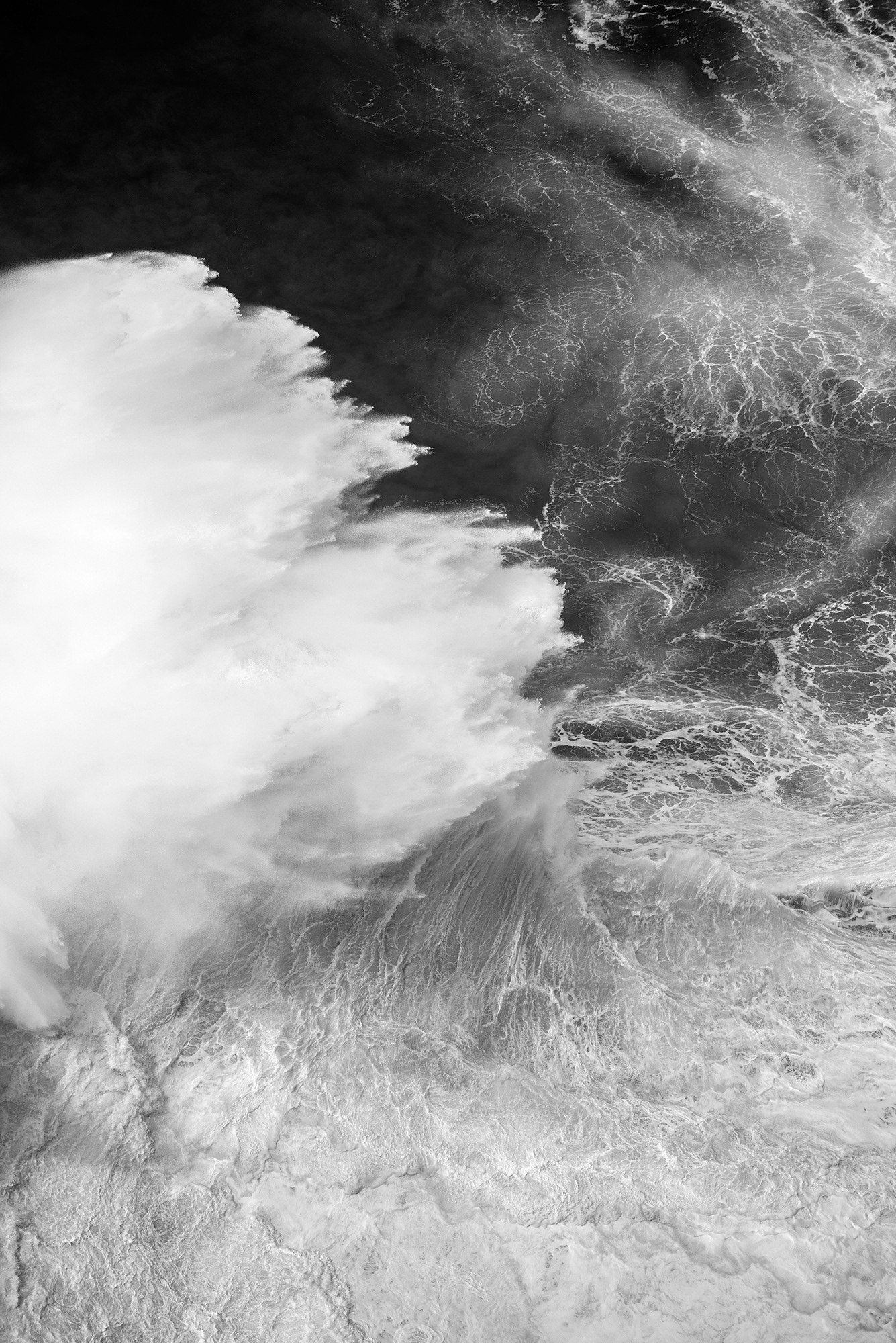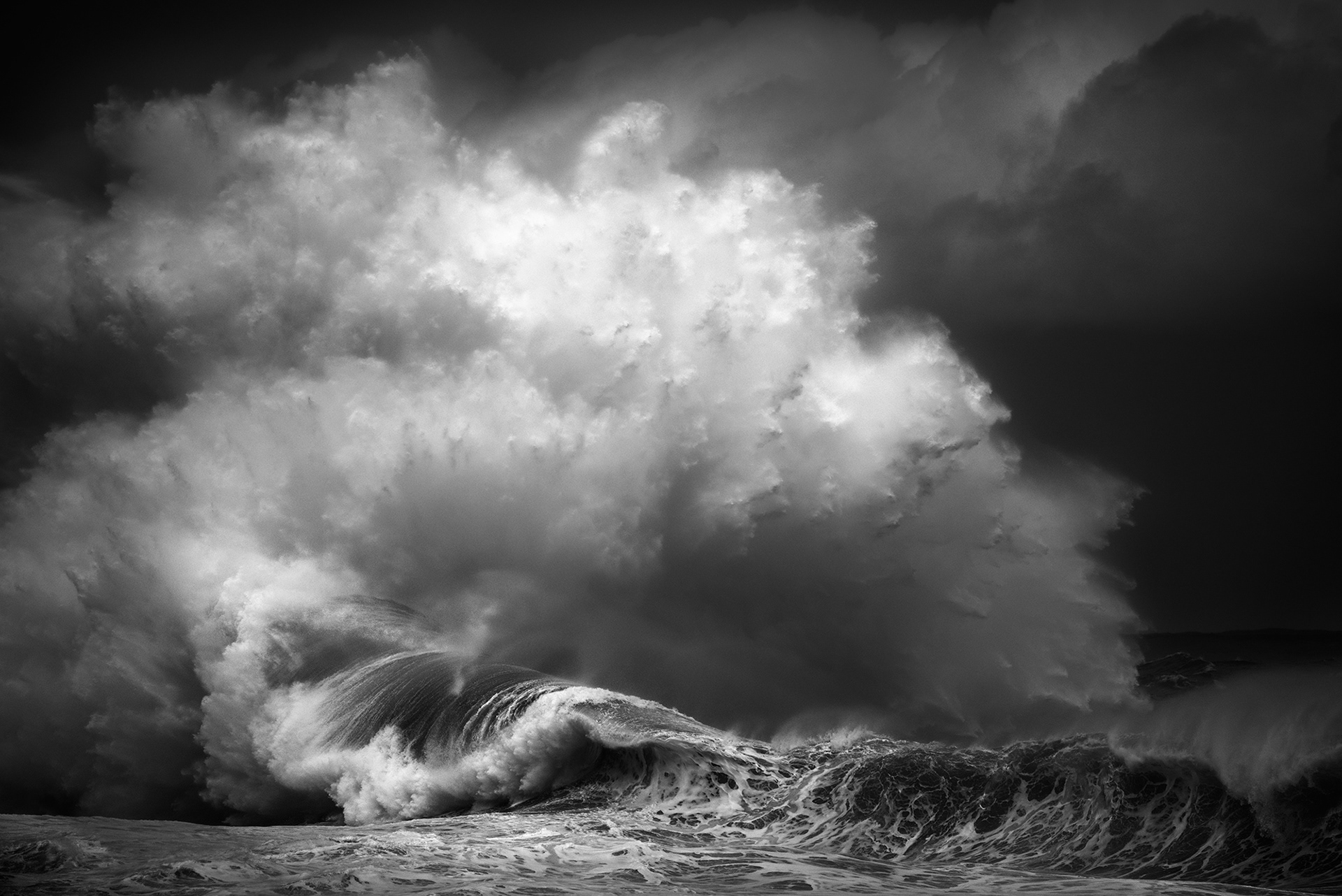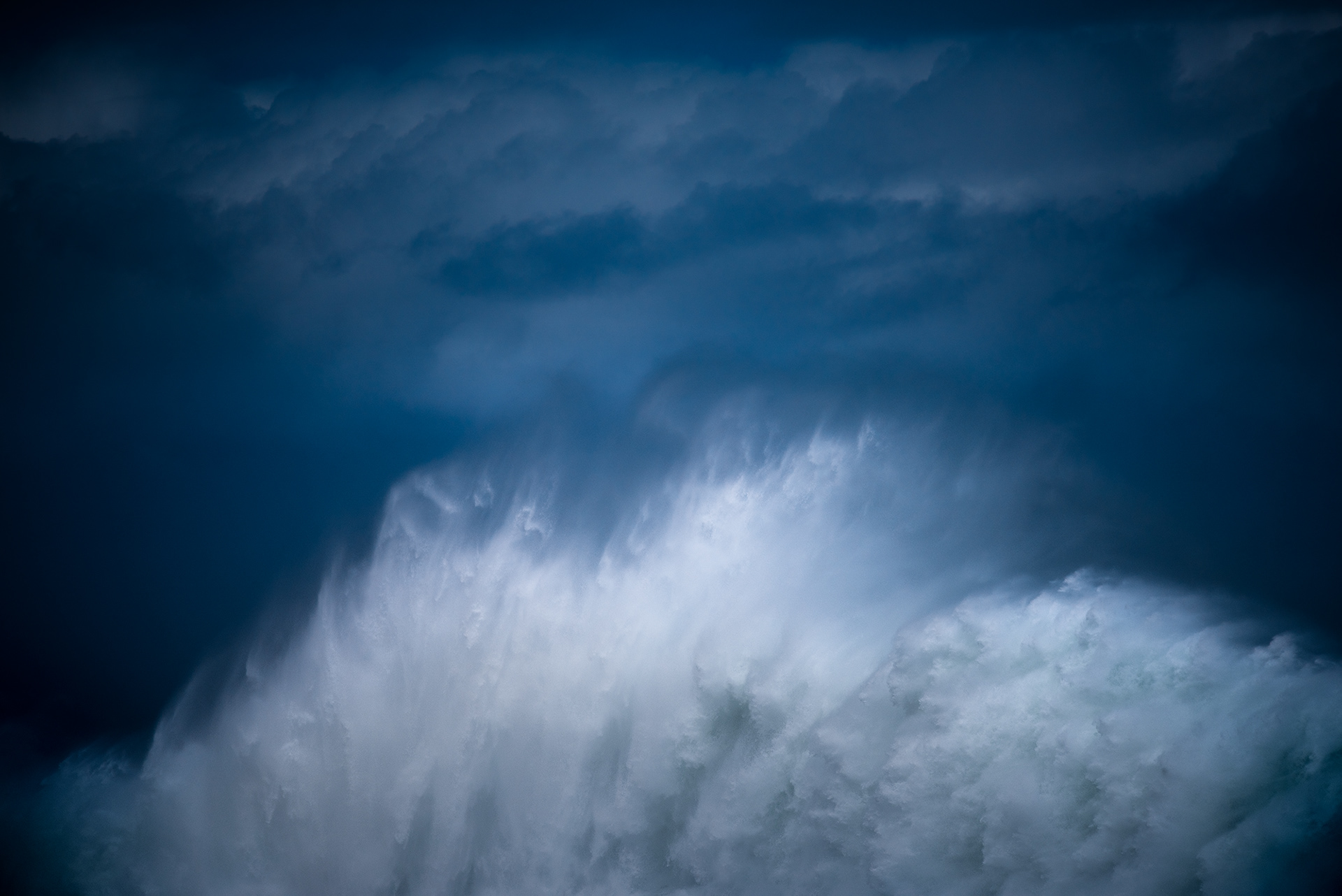 Shot during the particularly volatile El Nino season of 2016, "Maelstrom" affords a cursory glimpse of the exchange, cycle and balance of power fundamental to the functioning of our planet and its oceans.
These are cycles that we as humans so often ignore, or neglect to respect and are barely beginning to understand. Maelstrom encourages the viewer to reflect upon our own naivety and place as a species within the greater natural balance of power.
Maelstrom was first exhibited at the
Michael Reid Gallery
 as part of the 2016 Head On Photo Festival of Sydney.
4th – 28th of May 2016
Wednesday – Saturday, 11-5pm.